Specialized in advanced manufacturing, providing integral services
The ASF is a Competence Center specialized in advanced manufacturing, providing integral services for the implementation of Industry 4.0. To reach advanced manufacturing levels, companies need to develop an individual strategic plan with an integral approach and efficiently evaluate the scope of the implications, with quick deployment of the strategy and rapid investment returns. The main focus of the ASF is to assist the industry throughout the entire process of transformation.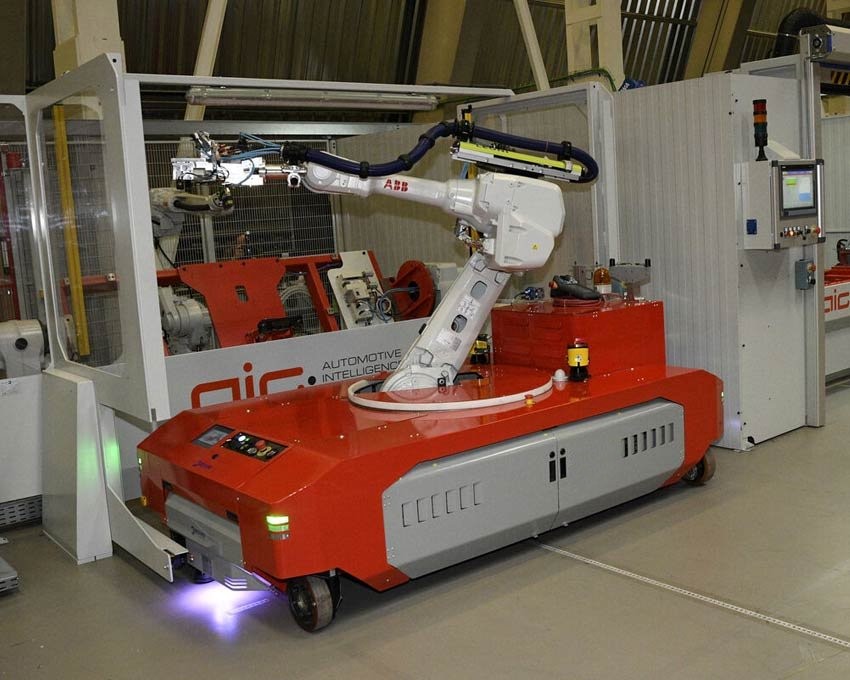 Domain areas
Agility: Flexible and versatile operations for a customized and agile response to market
Reliability: Design and industrialization of processes for a reliable manufacturing with mínimum variability.
Supply Chain: Development of the extended value chain and enhanced internal logistics.
Intelligence: Deep knowledge of "core" processes for maximum optimization and innovation.
Human: New skills development and internal people augmentation to make a difference in this new scenario.
Digital: Interconnection of elements and adoption of advanced IT solutions for real time and proactive management.
Capabilities
The ASF has a combination of physical and virtual capabilities which makes it ideal for analyzing the benefits of these technological advances. Specific technological topics that are physically tackled in the ASF include data mining, equipment and process monitoring, assets smart management, machine to machine communication, process simulation and control systems, digital quality management, human-machine interactions and new manufacturing training methods.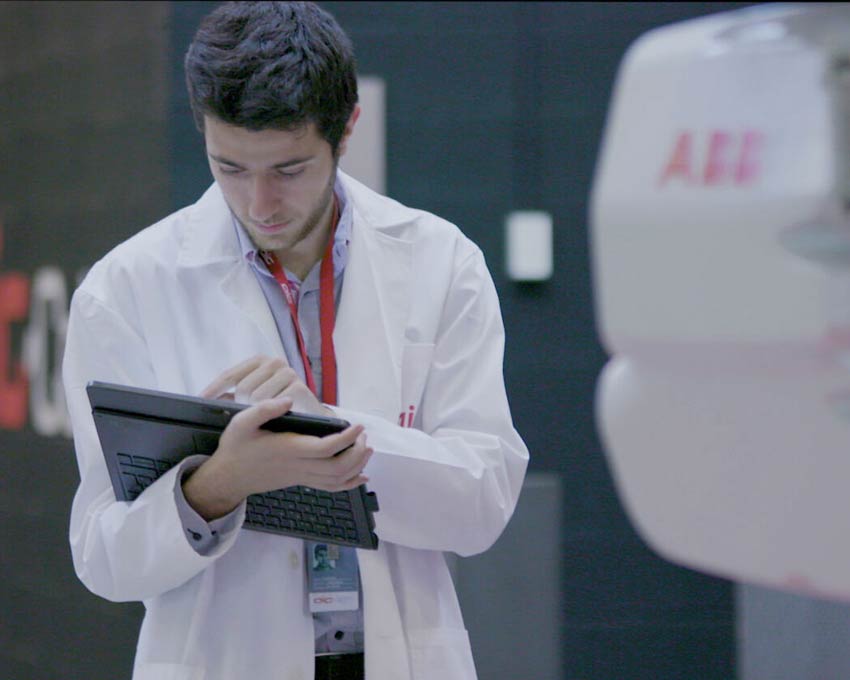 Integral services
Advanced Manufacturing Strategy: Ad-hoc roadmap definition of Advanced Manufacturing strategies.
Turn-key Advanced Engineering Services: Integral engineering services, from strategy definition to implementation.
Specific Advanced Services: Services for modelling, performance simulation, Big Data, Smart Interactions, Smart Cells etc.
Technological Training: Development of technological capabilities through Experiential Learning.
Download brochure