AIC helps to accelerate the innovation of any automotive company that wants to improve its competitiveness and face the new challenges of the energy transition.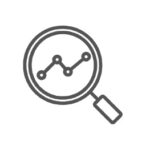 BUSINESS ANALYSIS
Benchmarking, Market Opportunities
Supporting the identification of potential applications within the vehicle for innovative project; quantification of the potential market (units per vehicle/type of vehicles/future volumes of those vehicles, geographical distribution of those volumes, volumes per brand…), current and future competitors, clients feedback, etc.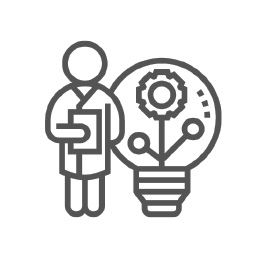 RESEARCH & DEVELOPMENT
Testing, Prototyping
Identification of the technical and functional requirement that the innovative Project should in principle accomplish; scouting of potential partners that may contribute with specific knowledge required for the feasibility of the project; definition & identification of design and test capabilities to move forward with the innovative idea, etc.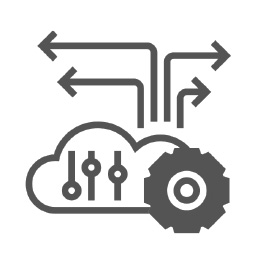 MARKET
Strategy & Deployment
Market strategy, client prioritization, visibility and recognition: presentation of the innovative proposal to AIC contacts as could be in the Tech Days, Workshops, etc.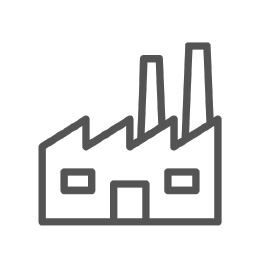 SET UP
A company, factory, recruiment…
Support in the constitution process of a Company (legal requirement, fiscal benefits, public incentives, optimal location,…); support in the factory set up; optimal layout; support in administration paperwork, funding investments, definition of staff, recruitment, etc.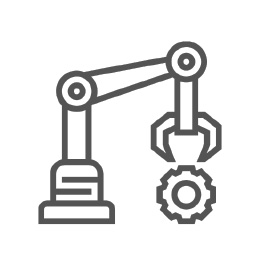 MANUFACTURING
Industrialization, Supply Chain
Support in the identification of potential sub-suppliers, in the definition of the manufacturing process, equipment necessities or investment requirements…