In 15 years, AIC has built an automotive ecosystem with 11 buildings, 60,000sqm, 95% occupancy, 5 competence centres, an academy and an intelligence unit.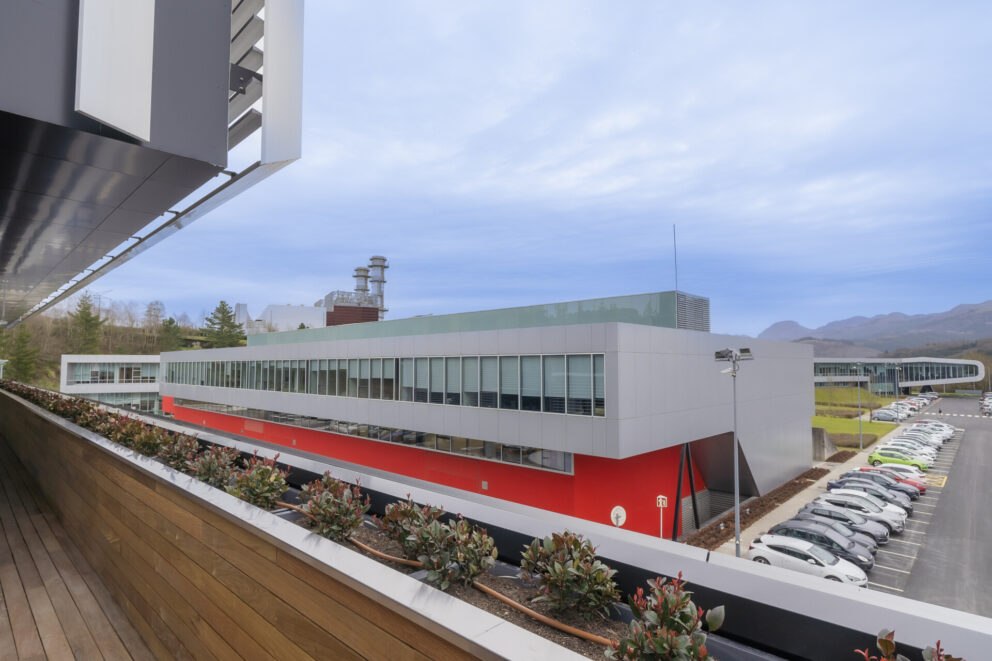 New Capabilities at AIC
Mobility Solutions
Digitalization
Connectivity
Electrification
Lab & Co-Working areas
Be part of a pioneering global ecosystem and seek to lead the future of digitization, connectivity and electrification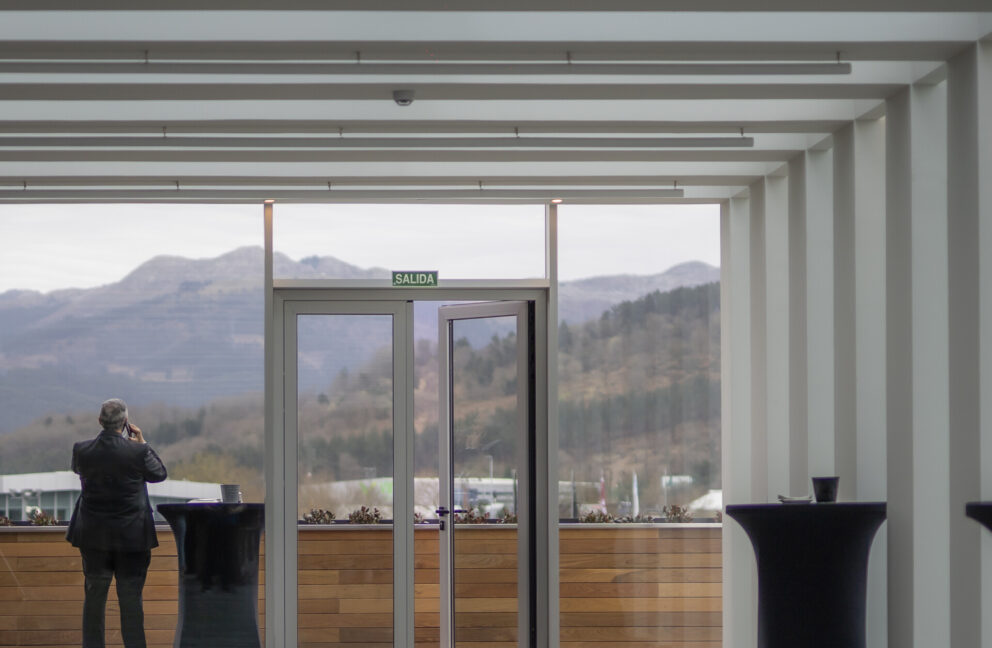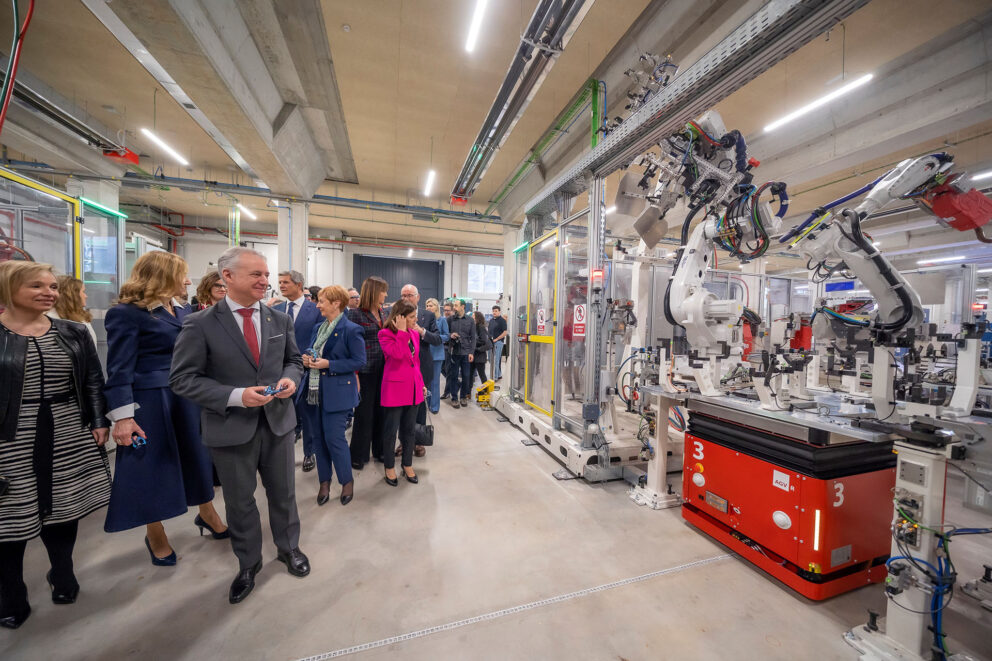 Companies such as Gestamp and CAF are part of AIC Phase 4.
Gestamp has an advanced manufacturing center, a Smart Factory pilot project. This laboratory is developing a new flexible manufacturing model for automotive components. The aim of this centre is to develop, validate and standardize each of the innovations that Gestamp integrates into this manufacturing concept.
CAF has established a Centre of Excellence, specializing in sustainable urban mobility technologies in the field of signaling, among others. From this location, CAF wants to continue contributing to the improvement of the public transport of the future.